Do you know what is the trends of food preservative market?
Time:2017-10-09 Hits:
In 2015, the global food preservative market is estimated to be about $1.9 billion, and is expected to reach $2.4 billion by 2022, with the CAGR of 4.7% from 2015 to 2022.
According to data released by Future Market Insights (FMI), the CAGR of the global food preservative market is expected to be 3.5% from 2014 to 2020 (in market value terms). Meat, poultry and seafood are the largest share of the food preservative market, but the overall rate has declined slightly, and is expected to fall from 27.9% in 2013 to 27.3% by 2020. And CAGR of other products such as grease and fats, jams and other products except syrup is 4.1% between 2014 and 2020 in food preservative market.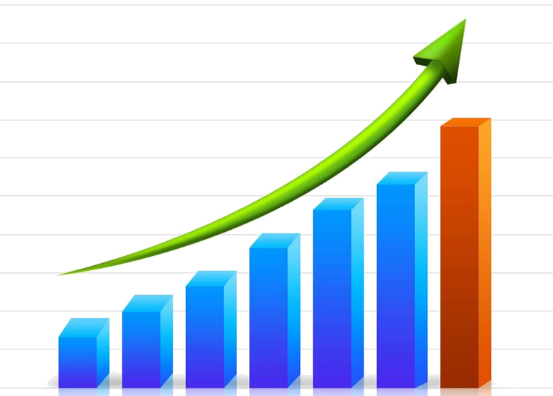 Increased demand for processed foods, lifestyle changes and increased disposable income have been the main thrust of the food preservative market. However, consumer concerns about the safety of food preservatives, rising costs of natural preservatives and tighter regulation will be an obstacle to growth in the market. The main natural preservatives used in food are rosemary extract, garlic extract, green tea extract and cinnamon extract at present.
Geographically, North America continues to dominate the food preservative market, accounting for 36.5% of the global market in 2013 and will guide the market by 2020. Because of increased disposable income and lifestyle changes, the asia-pacific has become the fastest-growing region in food preservatives, particularly in China and India.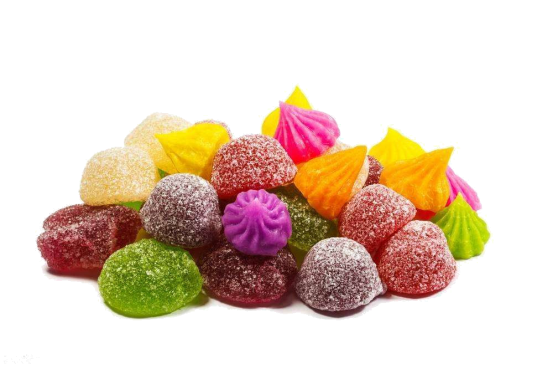 As consumer's health awareness increases, people become more and more resistant to artificial additives and advocate the natural ingredients. Moreover, health-conscious consumers pay more attention to reading product labels, and are able to identify the artificial additives and natural ingredients. More and more consumers are attaching importance to labels and choosing natural products. From nature and returning to nature is the most right way of our health path.