Ginkgo biloba belongs to Ginkgoaceae and Ginkgo plant, also known as the white fruit tree, gongsun tree, duck foot tree, which is an ancient Permian relic plant called "living fossil". Ginkgo biloba extract is a kind of product whose effective compositions are extracted from the leaf of ginkgo biloba by appropriate solvents. Preparations made from GBE are widely used in medicine, health products, food additives, functional bevarage, cosmetics and many other fields.
More than 160 effective medicinal ingredients can be extracted from ginkgo biloba leaves according to the medical research. Among them, there are 35 kinds of flavonoids, 17 kinds of amino acids and microelements, and the plant flavonoids are indispensable components of human body. The most representative ingredients in ginkgo biloba extract of ginkgo biloba terpene lactones and flavonoid glycosides have the function of eliminating free radicals in the human body and inhibition of platelet aggregation, which are widely used in medicine, health food, food additives, functional drinks and cosmetics industries.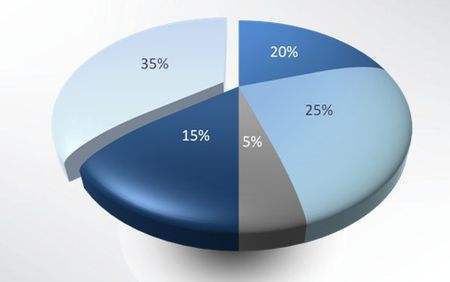 China is the largest producer of ginkgo biloba extract in the world whose industry production accounts for more than 50% of global capacity. In 2015, China's output of ginkgo biloba extract exceeded 400 tons, accounting for more than 40% of global total output. The Chinese ginkgo biloba extract industry developed rapidly, and the estimated production ability will be around 850 tons in 2022.
At present, there are 2 kinds of Ginkgo biloba extraction process widely used at domestic and abroad: water - acetone extraction and water - ethanol extraction methods. Take the international standard Ginkgo biloba extract Tanakan ®(composition Egb761) as an example, they use water - acetone biphasic extraction method, and the production process is water - acetone as the starting solvent for crude extraction, and then degreasing , ginkgolic acid removing, active ingredient enrichment, purification and other dozens of complex processes to produce the extracts.
This is a patent process, its different from any kinds of international Ginkgo biloba extraction process. Due to the acetone corrosion on the extraction equipment of the stainless steel container and seal rubber ring, so extraction equipment need to be replaced periodically, which leads to the increasing manufacture cost. So considering the domestic equipment status and costs, the Chinese pharmacopoeia has stipulated that water - ethanol extraction method is used in Ginkgo biloba extract preparations.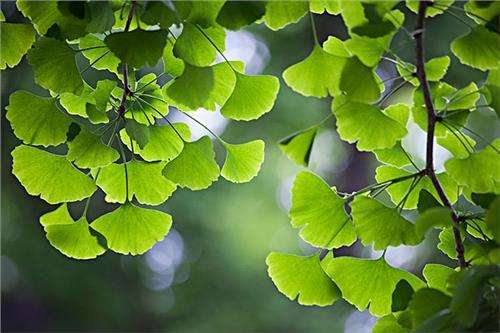 In 2015, many companies were implicated in "ginkgo biloba storm" due to the unauthorised changes to the production process of ginkgo biloba extract of some manufacturers. These minor enterprises changed the extraction process without permission, and replaced dilute ethanol by 3% diluted hydrochloric acid to prepare Ginkgo biloba extract. Not only they can save RMB 4000 per ton, but also increase the manufacture rate and shorten the basic process flow time, however, this process seriously affected the drug safety and efficacy.
1. Dilute hydrochloric acid extraction method will changes the active ingredients of Ginkgo biloba extract and resulting in the reduction or change of product efficacy.
2. In terms of safety, hydrochloric acid extraction method will increase harmful components like ginkgolic acids in the extract, thus affecting the safety of the product.
3. Hydrochloric acid extraction method will do certain harm to the environment. Waste water from hydrochloric acid after extraction contains a large amount of acid waste liquid, which will pollute the water and cause serious harm to the environment if it is not handled properly.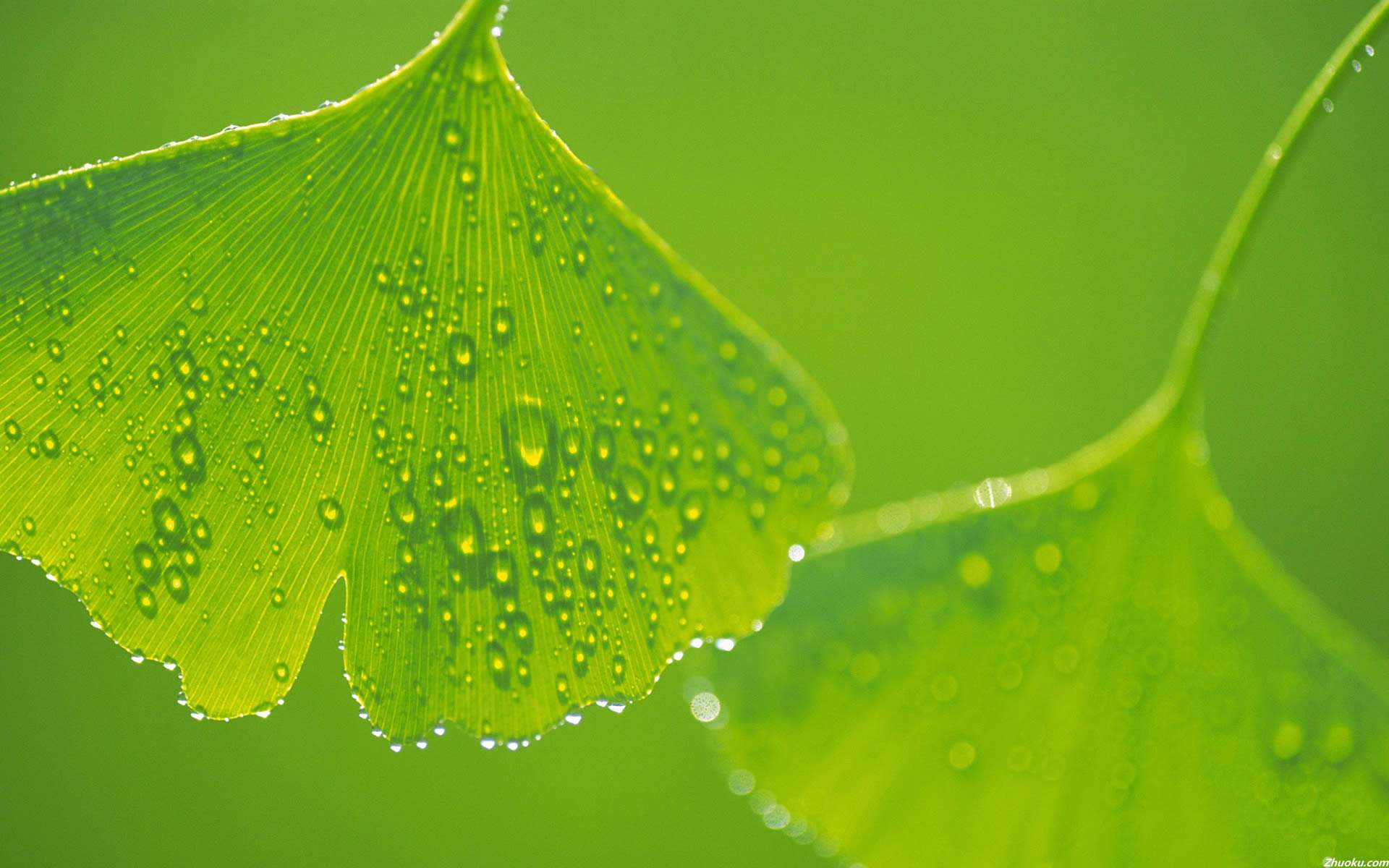 Ginkgo biloba extract is a kind of extract which has a huge market demand and relative stable supply, but at the same time there are many problems like market chaos, quality problems, adulteration and many other issues. It makes a sharp contrast of Japan and South Korea whose exporting amount of ginkgo biloba extract are growing rapidly and the quality is generally better than our products. There are only a few companies can supply high-quality Ginkgo biloba extract and get access into market. If Chinese herbal extract enterprises can produce high-quality products, it will surely usher in a rapidly growth period of Ginkgo Biloba extract in the near future.
Andy Biotech Co., Ltd. can provide 100% pure natural Ginkgo biloba extract whose quality is fully compliance with the Chinese Pharmacopoeia 2015 standard.