Recently, the British company Astral Nutrition has launched a male sexual health supplement product VI-Alpha, which can be used for preventing anxiety, improving sexual function and promoting endurance and so on. The product is a variety of natural functional ingredients to play a synergistic effect and the raw materials used in the product proved to be safe and effective. The main raw materials are as follows: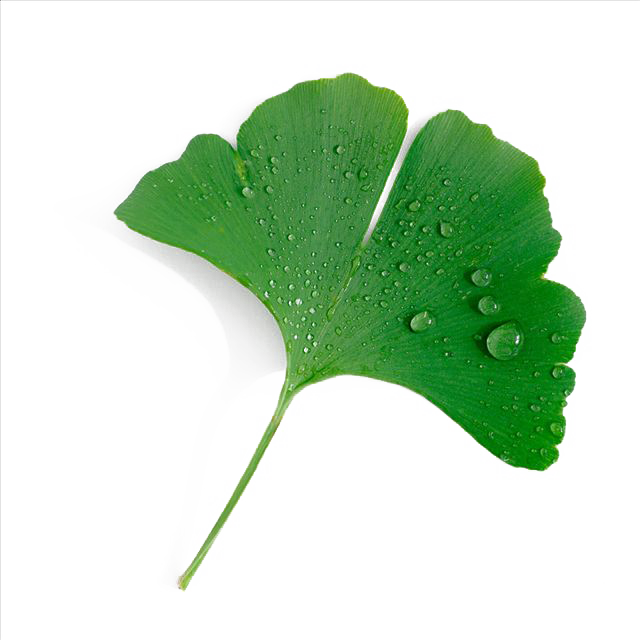 Ginkgo biloba extract: ginkgo biloba extract has many health effects, such as promoting blood circulation and brain health, improving memory, and even alleviating sexual dysfunction.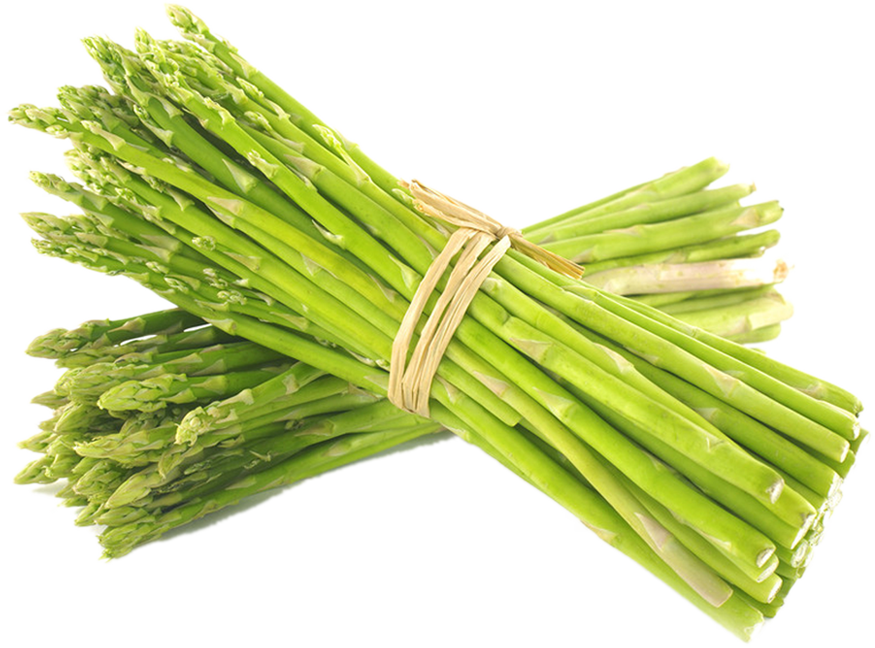 Asparagus root powder: Asparagus root contains abundant fiber to help digesting, and minerals and vitamin C&E for the prevention of inflammation and urinary tract infections, while the safety of high-dose use of the raw material is unknown till now.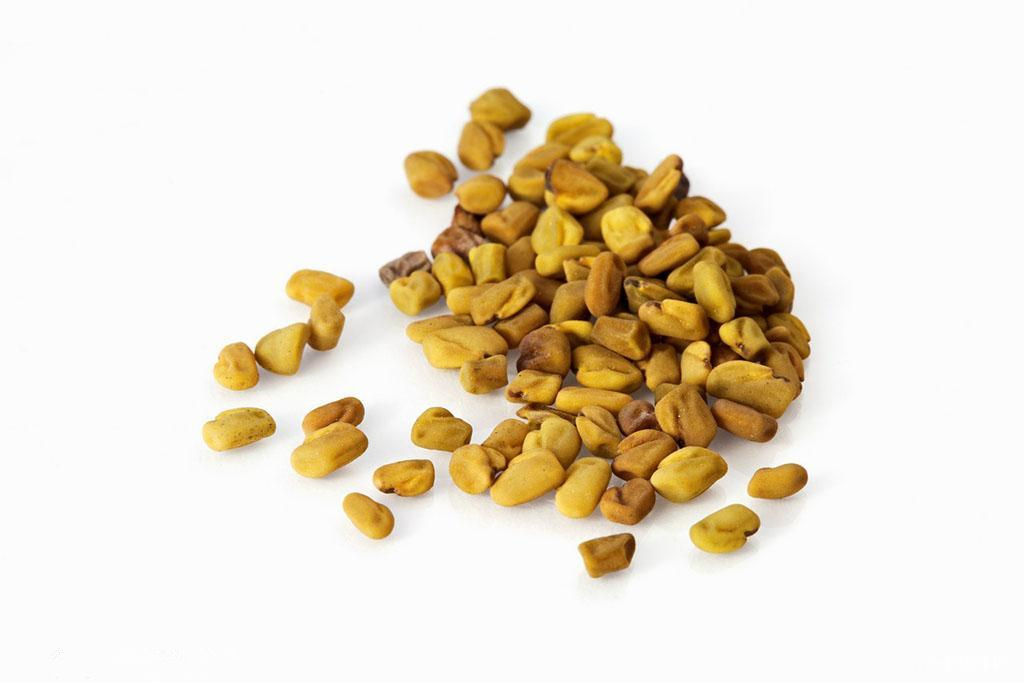 Fenugreek: The herb is claimed that can promote libido and testosterone, but more research is needed for prevention of male infertility and sexual dysfunction. While at the same time, such side effects like hyperemia, bloating, ventosity, hypoventilation, allergies and asthma may be caused if used excessively.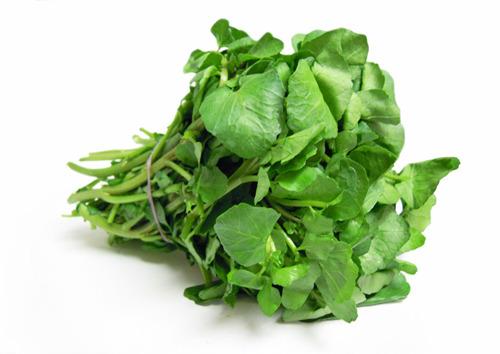 Watercress: This vegetable and broccoli belong to the same family, often used in antitumor therapy. Diindolylmethane (DIM), the natural active ingredient found in watercress can be used to enhance testosterone, but long-term or excessive use may cause indigestion or kidney problems.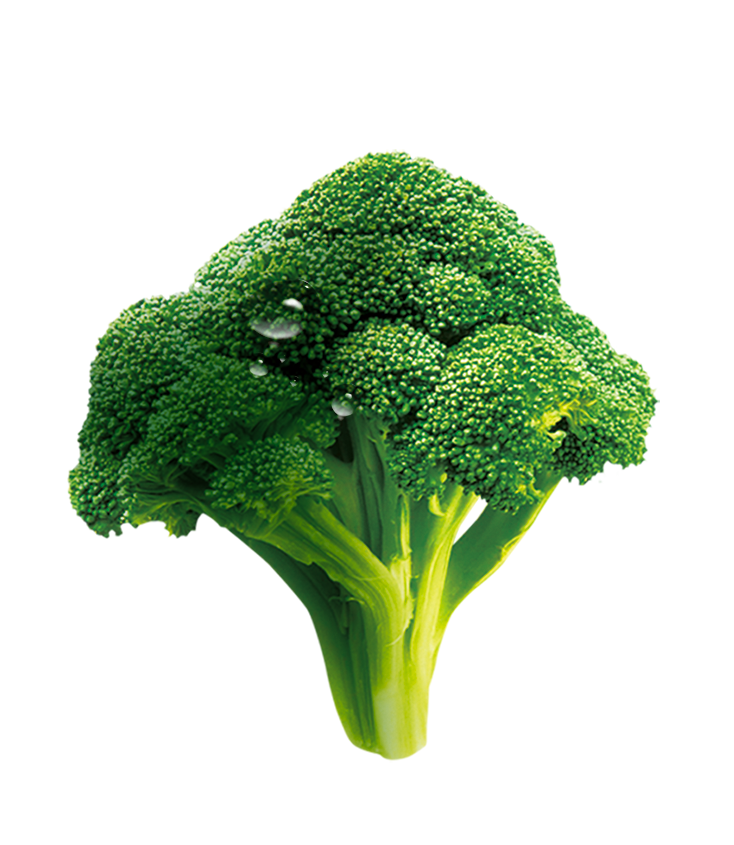 Broccoli: Rich in vitamin C, potassium, dietary fiber and natural Diindolylmethane (DIM) can be used to reduce estrogen.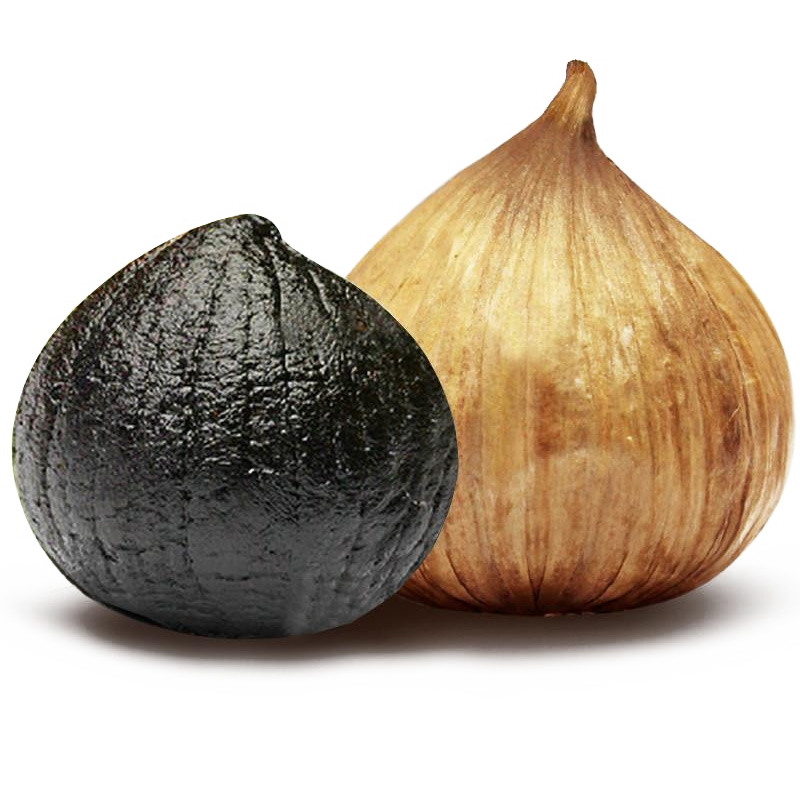 Black garlic: A fermented form of garlic that contains antioxidants can boost the health of the immune system and reduce stress-induced damage. Usually used to reduce cortisol or stress levels and promote testosterone levels.
In addition to the above ingredients, this product also contains oat straw, maca, Korea ginseng and so on. The product was developed by Astral Nutrition after analyzing a variety of male health products in the market, and Ginkgo biloba extract was the highlight of the product. Ginkgo biloba extract is widely used in the prevention of cardiovascular and neurological diseases, and its curative effect has also been used in single plant medicine. According to the media reports, Amway Nutrilite has launched a new product named "Ginkgo biloba & cistanche tablet" for men, the main raw material is Ginkgo biloba extract and Cistanche, which has the function of improving memory and is good for male health.